ExchangeTek is a Partner-friendly, expert EV technical resource with a proven archive migration consulting practice.

Areas of expertise include:

Helping partners/customers migrate legacy EV archives to M365 (Exchange Online)

Supporting existing EV customers with upgrades/supplemental support bundles

Providing a "Journal Archive" destination in Azure for M365 SMTP stream.

Providing eDiscovery support
Richard Ghastin – President & CEO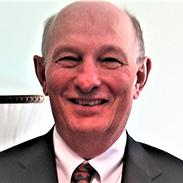 Education
Oakland University, BA Business Administration/Economics
Michigan Technological University – Chemistry
Professional Experience (partial)
ExchangeTek – December 2003 – Present
President & CEO
Recruited Dan Littman to head up the Technical Services Group – May 2005
Developed Partner relationships to leverage our expert technical bench in support of their larger salesforces.
Provide EV/Migration sales leadership including demo facilities and SOW configuration for our Partners.
Nevis Technologies – July 1988 – June 1996
Founder/Partner
Nixdorf Computer Corporation – May 1982 – June 1988
US Director of Financial Services
Raytheon Data Systems – May 1979 – June 1982
Southwest Regional Sales Manager
Dan Littman – Lead Technical Architect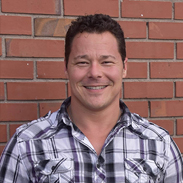 Education
Rutgers University, B.S. 1998
Professional Experience (partial)
ExchangeTek – May 2005 – Present
Lead Technical Architect
Responsible for the architecture, design, and implementation of all Exchange-related management software including archive migration tools
KVS, Inc – September '03 – May '05
Sr. Solutions Architect
Responsible for implementation and architecture of all components of  Enterprise Vault software for both large (50,000+) and small customers
Panasonic – January 01—April '02
Exchange Administrator
Monitored and troubleshot Exchange 5.5 SMTP, backbone, list server and user servers (23 servers, 5000+ users) involving mail flow, backups (ARCServe and TSM), DNS, firewall, Trend Scanmail, Interscan, and E-Manager.
Provided Tier III support for Exchange 5.5 operations to remote SMTP sites and support for complex Outlook issues to end-users, both remotely and locally
Liaison between Panasonic and Microsoft for Exchange and Outlook problems and resolutions
ExchangeTek, a Veritas and Symantec "Gold" Partner, was founded in 2003 for the purpose of providing highly focused design and implementation expertise for archiving, e-discovery and DLP projects.
ExchangeTek's technical bench was greatly strengthened, in 2005, by the arrival of Dan Littman, VP of Technical Services. Prior to joining ExchangeTek, Dan was an Enterprise Vault Solutions Architect with Symantec/Veritas. Dan manages the development and deployment of ExchangeTek's technical resources.

Consulting
Email archive migrations
Intelligent archiving solutions
eDiscovery services

Veritas Enterprise Vault
Veritas e-Discovery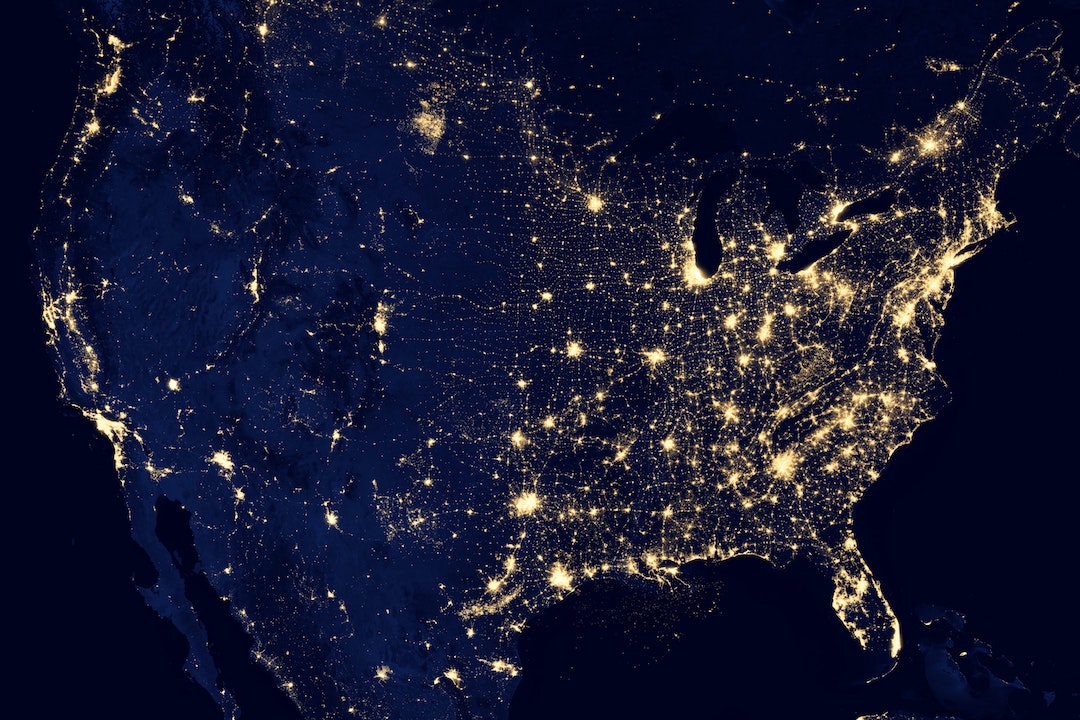 As a legacy KVS Consulting Partner, ExchangeTek was well-prepared to deliver enterprise-class design and implementation services, after the acquisition by Symantec/Veritas, for their Messaging Management platform.
This platform was anchored by the market-leading Enterprise Vault product suite.
While ExchangeTek continues to provide world-class on-premise Enterprise Vault services, we also have adapted to the changing landscape to accommodate customers looking to take advantage of cloud-based services, and migrate their Enterprise Vault data, to either new on-premise servers, or various cloud solutions, such as Microsoft 365.
ExchangeTek projects have included Fortune 50, Fortune 1000 and SMB size projects.
Regardless of the size of the customer or the size of your project, we take the time to ensure that we customize your solution for your needs, leveraging the best of breed in software/tools, design, implementation, and training.